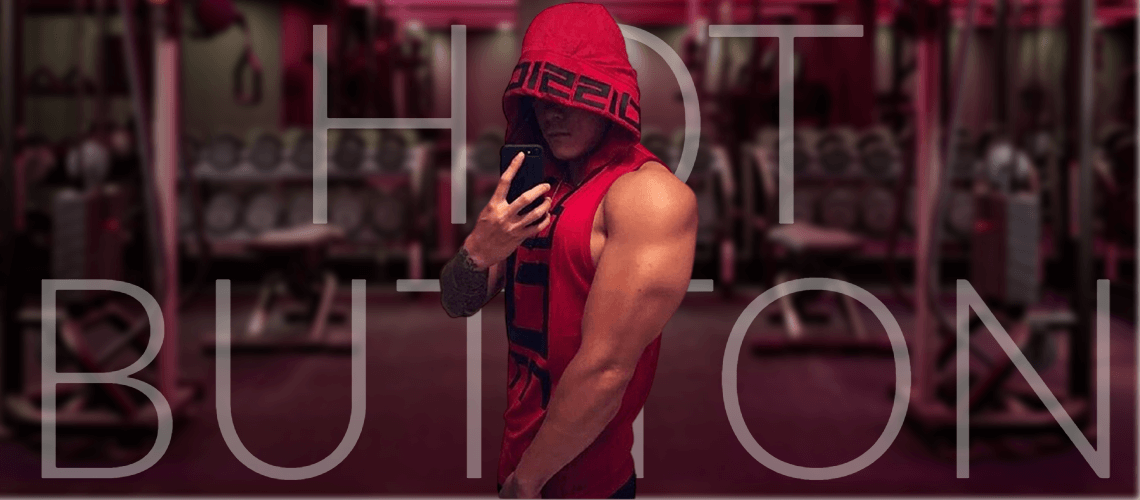 About Hot Button Active Wear
Hot Button Active Wear is a leading active wear brand that specializes in creating stylish, comfortable, and durable activewear for athletes and active people alike. Their mission is to provide customers with activewear that is both functional and fashionable, so that they can look and feel their best when performing their favorite activities. From their cutting-edge fabric technologies to their variety of color and design options, Hot Button Active Wear is committed to providing customers with the best activewear available.
Hot Button Active Wear is designed with the latest technology and fabrics to ensure maximum performance and comfort. Their fabric technologies are designed to wick away sweat and moisture while also providing breathability and durability. The fabrics are lightweight and breathable, allowing athletes to move and stay cool during their activities. Hot Button Active Wear also offers a variety of colors and designs to choose from, so customers can find the perfect look for their active lifestyle.
At Hot Button Active Wear, they understand that athletes and active people need clothing that is both functional and stylish. Their activewear is designed to help customers look and feel their best, and to help them perform their best on the athletic field or in the gym. Hot Button Active Wear is committed to providing customers with the best activewear available, so that they can